Product Description
What are the common methods for commodity quality inspection?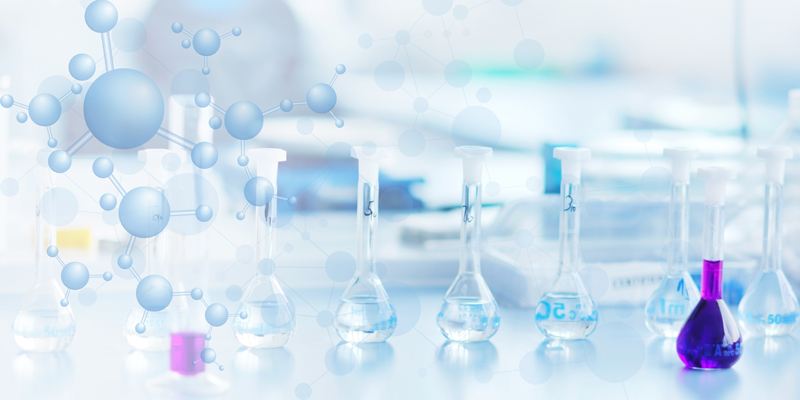 The quality inspection method of goods can be divided into five categories according to the inspection principle, conditions and different characteristics of the equipment, namely sensory test, physical test, chemical test, microbiological test and product test.
The sensory test is a very important test. This is due to the quality characteristics of some current products, which can not be carried out with instruments. It can only be tested by sensory test, that is, by visual, auditory, taste, smell, and tactile test. For example, motor noise and noise of washing machines, refrigerators, air conditioners in household appliances, appearance of machine casings, images and sounds of televisions, video recorders, appearance defects of bicycle parts, corrosion, surface roughness, etc.; moisture and color of textiles , fabric defects, pollution, defects, color, color and feel; edible oil transparency, color, smell, color, taste, viscosity, dryness of pharmaceutical products, pain of injection, etc.; appearance of food, dry humidity, inclusions I, freshness; taste of wine, color, aroma, taste of cooking products; appearance, taste, freshness of canned foods, etc.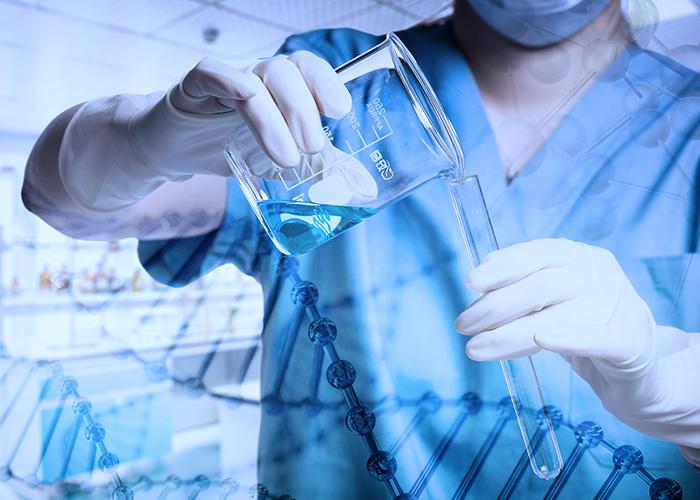 The physical test method refers to the physical quantity and physical properties of the commodity and its physical and mechanical properties under the action of force, electricity, sound, light and heat. This test is performed by instrumental measurements. Physical tests can be divided into three categories: The first is geometric testing. The geometric quantities of the product are such as product length, width, height, inner and outer diameter, shape, surface roughness and the like. The second category is the physical quantity test. Physical quantity indicators of the product, such as weight, density, fineness, viscosity, melting point, boiling point, thermal conductivity, electrical conductivity, magnetic properties, water absorption, expansion and contraction, electrical resistance, power, current, voltage, frequency, and the like. The third category is mechanical performance testing. Extensive testing of the mechanical properties of the product, such as tensile strength, compressive strength, shear strength, impact strength, hardness, elasticity, toughness, brittleness, ductility, elongation, stress, strain, maximum load and resistance ,grinding, etc.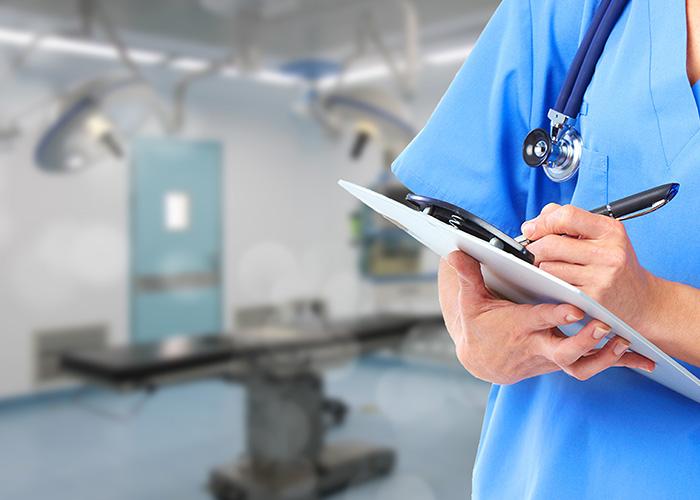 Chemical testing is also known as chemical analysis. Certain properties of a commodity manifest as a chemical reaction, and this property of a commodity is called a chemical property. Chemical analysis and instrumental analysis can be used to detect chemical properties. In chemical analysis, it can be divided into gravimetric analysis and capacity analysis. In addition, there are instrumental analysis methods. Instrumental analysis can be divided into optical analysis and electrochemical analysis. A method of determining the content of a component to be tested by examining physical or physicochemical properties, such as the optical and electrochemical properties of a sample solution. Optical analysis methods include colorimetric analysis, turbidimetric analysis, spectrophotometry, emission spectroscopy, atomic absorption spectroscopy, and fluorescence analysis. Gas chromatography plays an important role in the identification of famous wines. A gas chromatograph is used to fill a sample (gas or liquefied vaporized gas) at a constant flow rate under an inert gas into a column packed with a stationary phase. The sample is separated into a single component in the column and flows from the column into the detector in a certain order. It is converted into an electrical signal, then amplified, recorded by a recorder, and a set of chromatographic peaks are obtained on the recording paper. The content of each component in the sample can be determined based on the peak height or the peak to determine the area of the chromatographic peak.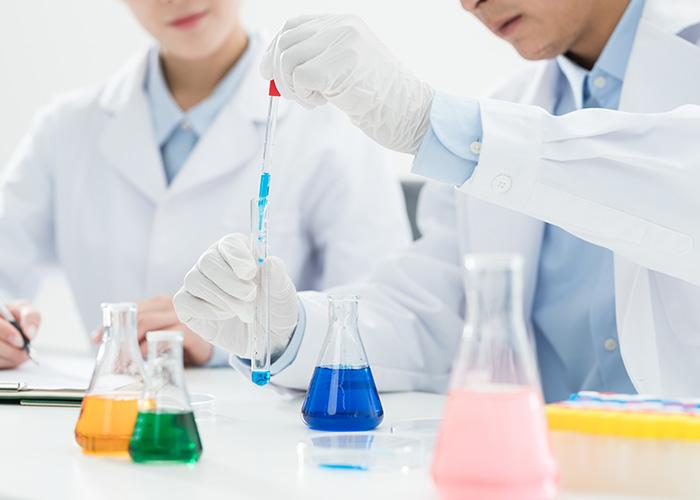 Microbiological testing is a qualitative or quantitative test of bacterial contamination of some commodities (mainly directly imported goods), often referred to as sanitation testing. At present, China's food (such as meat and meat products, milk and dairy products, eggs, aquatic products, soft drinks, canned food, cakes, condiments, vegetables, fruits, soy products, alcohol, etc.), drinking water, oral and topical Pharmaceuticals, cosmetics, and commodities to be sterilized all set hygiene standards to strictly control bacterial contamination and prevent various harmful pathogenic microorganisms from invading the body and directly endangering the health of consumers. Microbiological routine testing items include total bacterial count, total mold count, coliform test, intestinal pathogen test, test for concentrated bacteria, food poisoning test, tetanus anaerobic test, live aphid and aphid Egg test, etc.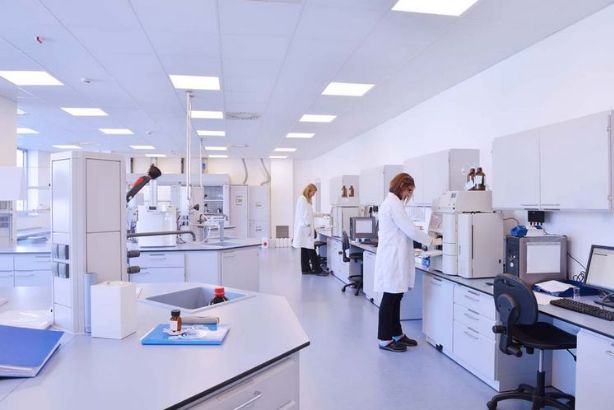 The product standard is to ensure the applicability of the product and to specify the technical requirements that should be met for one or a class of products. Each technical requirement specified in the product standard shall specify the corresponding test method according to the testability principle. The general product test is divided into 4 types:
1. Type test. Verify that the product complies with a specification (such as quality level, performance, safety requirements, environmental conditions, etc.) that applies to its regulations.
In the early product standards, the type test was also called the environmental test, that is, the product was tested in the natural environment using artificially simulated working conditions. In order to shorten the test time and obtain the results as soon as possible, on the basis of finding out the influence law of the environment on the products, the artificial simulation test method of strengthening or accelerating is adopted. The severity of a product's environmental testing needs to be carried out, depending on the conditions of use and reliability of the product, and is specified in the type test list of the product standard. Environmental test methods include high and low temperature test, humidity impact test, moisture and corrosion resistance test, mold test, dust test, seal test, vibration test, impact and impact test, transportation test, constant acceleration test, life (endurance) test, etc. .
2. Routine test (also known as factory test). Inspect product materials and processing quality defects and test the inherent properties of the product, often including functional tests and safety test items.
3. Sampling test. When this requirement is met in the relevant product standard, the test is also used to verify the performance and characteristics specified by the product. These regulations may be proposed by the manufacturer or negotiated by the manufacturer and the user.
4. Special test. It can be carried out according to the relevant product standards and manufacturer and user agreement to meet the diversified needs of the market.
For the identification of counterfeit and shoddy goods, the general consumers and grassroots distribution units are limited to conditions, usually only use the intuitive sensory test method, so this part is also the focus of this book, but also introduce some simple physical and chemical tests. Methods, as well as some simple instruments and instruments or special equipment that are easy to operate, to compensate for the lack of sensory testing methods.


Sourcing origin ltd is a professional foreign trade enterprise officially approved and registered by the Ministry of Foreign Trade and Economic Cooperation of the People's Republic of China. The company focuses on providing complete supply chain services of processing with supplied samples, procurement, production sourcing and processing, quality Inspection, international logistics, customs clearance, warehousing, for the clients abroad , meanwhile providing services of marketing , channel sales and distribution of oversea products in Chinese market. We aim to become the office of your overseas company, organize our professional team to serve customers, and select high-quality production enterprises according to the specific requirements of customers, providing customers with professional, high-quality services. If you are trying to start trading with Chinese company, we can meet your needs as a Chinese sourcing partner. Relying ong advanced enterprise management philosophy and professional service attitude, we strives to provide high quality and efficient service for every foreign customer.
Company Name: Sourcing Origin Co.,Ltd.
Representative: kyle
Product/Service: Sourcing Agency , Business Partner in china , Customs Clearance Agency , Chinese Sourcing Partner , Registration of Company in China , Advertising in China
Capital (Million US $): 300000RMB
Year Established: 2018
Contact Person: Mr. kyle
Tel: 86-029-88189125